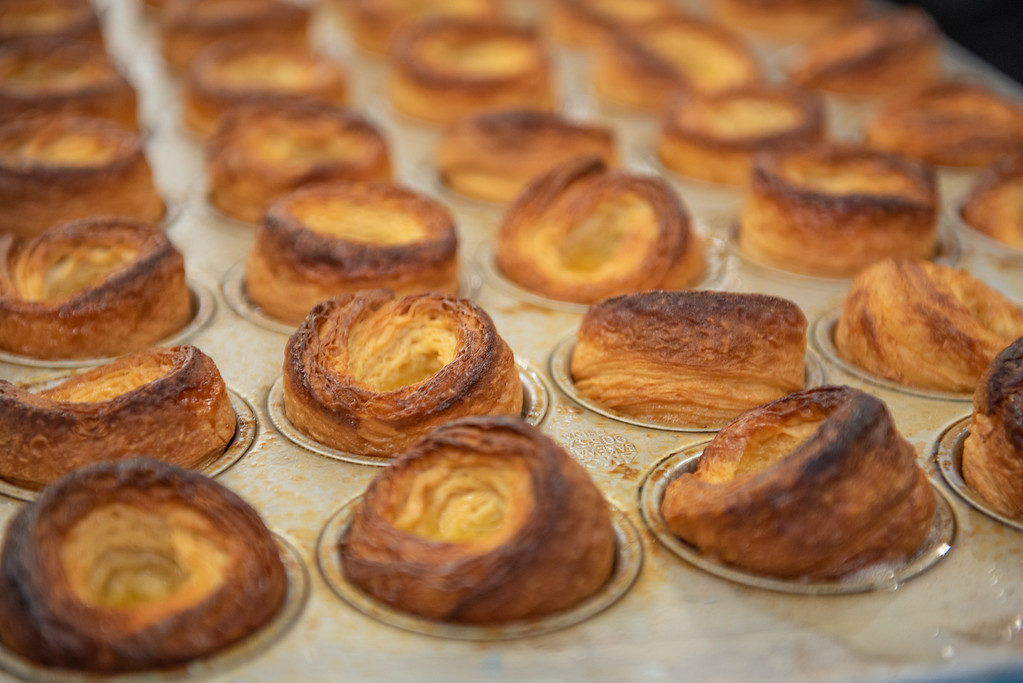 We are an artisan bakery located in Lyndhurst New Jersey, specializing in European and American pastry, breads, ice creams, macaroons, chocolates, and much much more, both dairy, and dairy free!
We also offer a selection of sandwiches, coffee and fresh squeezed juice.
We plan to expand the cafe element of our retail store to allow for more customer seating by early spring 2019.
We are kosher certified by the Orthodox Union, we have both Pareve and Dairy products available, mashgiach timidi and are kemach yoshon, pas yisrael, and all dairy is chalav yisrael.